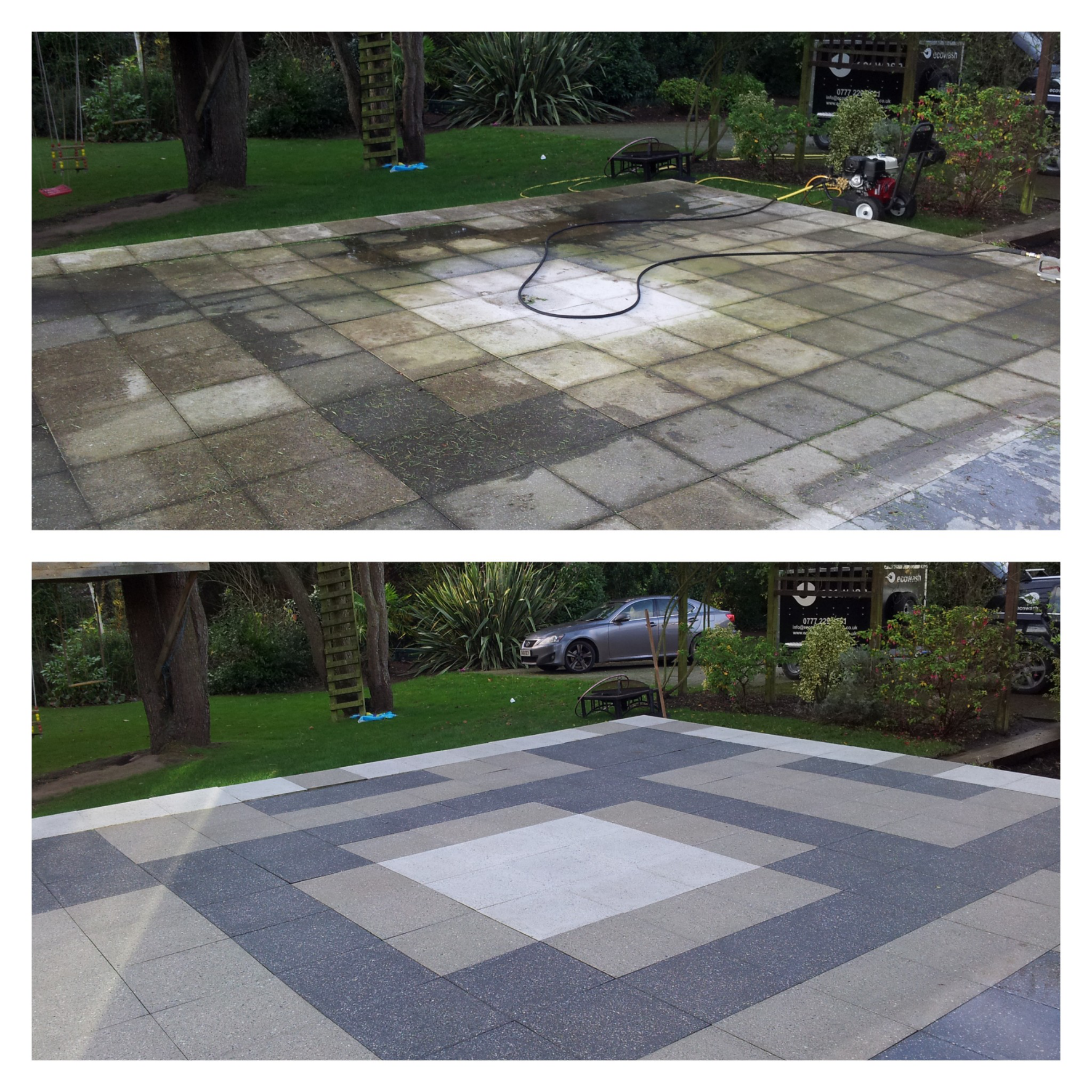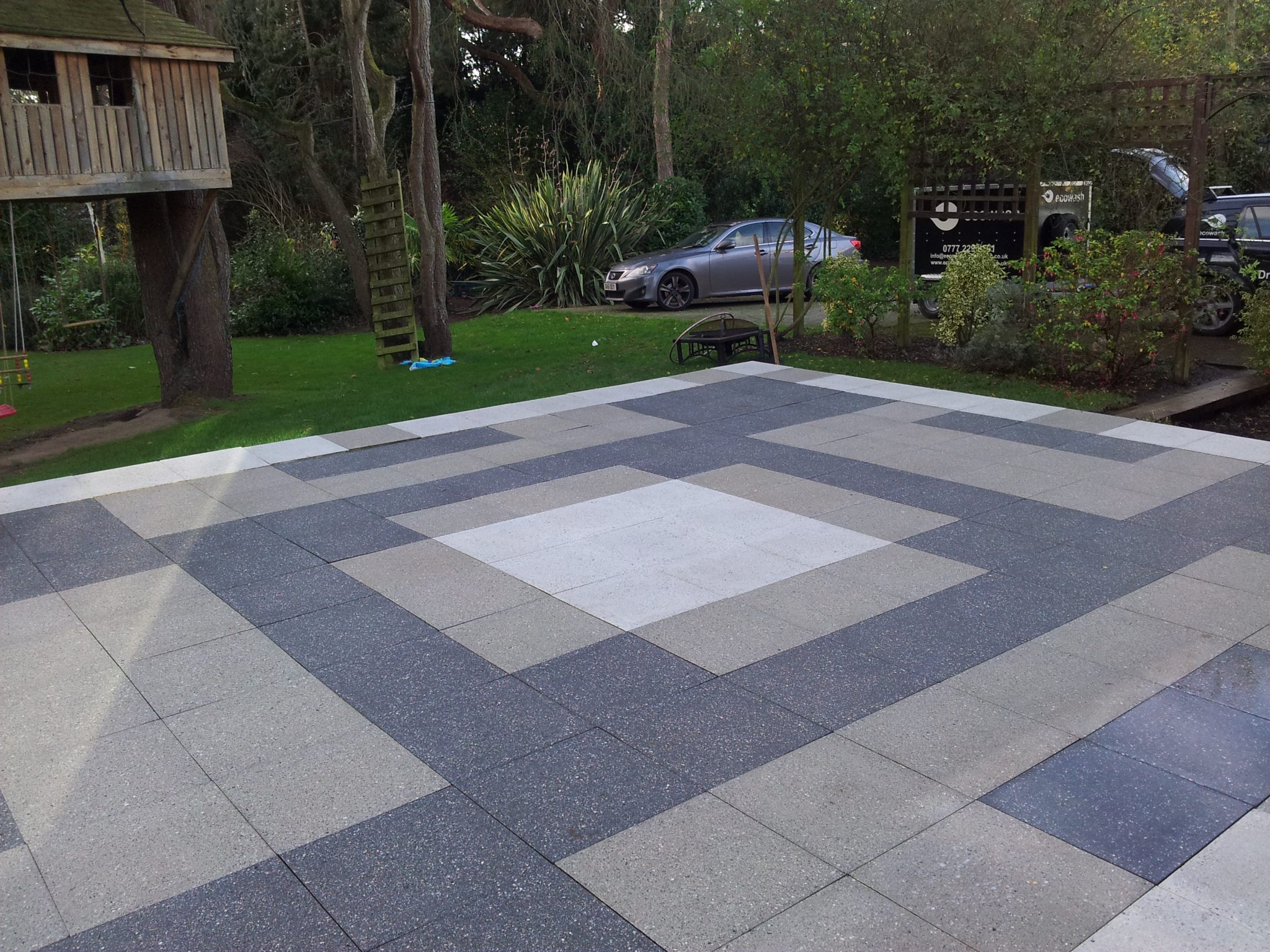 Patio Cleaning – Wirral, Liverpool, Chester.
Ecowash provide a professional, reliable and affordable eco-friendly patio cleaning service. In and around the Wirral, Liverpool and Chester areas.
All work carried out by our own fully qualified and insured and uniformed opratives.
All our patio cleaning services are based on fixed prices per sqaure metre. This meaning if you have a small patio you will pay a smaller price to someone with a larger patio.
We feel that this is the best way to ensure that our customers get a fair deal and value for money.
Our patio cleaning service along with all the other services ecowash provide are eco-friendly. This meaning we dont use any harsh toxic chemicals to aid cleaning.
We use specialist eco-friendly certified alternatives.
The water we bring with us to start your job is a by product from our rain water purification process. The pure water we use for our pure water window cleaning services.
The machines we use are the most eco-friendly industrial pressure washers availible in the UK to date.
With our specialist equipment and knowledge of eco-friendly cleaning products. We are able to clean most if not all types of patio surface including block paving, imprinted concrete, tarmac, York stone, Indian sandstone etc.
To complement our patio cleaning service. We provide finishing and maintenance services.
This service ensures your surface stays protected and well maintained all year round.
Finishing Services:
RESIBLOCK, Ecowash are registered installers of resiblock Europe's leading specialists in the field of pavement sealing.

We are able to offer our customers both of the resiblock enviromentally friendly finishes to their paving.
RESIBLOCK Patioseal Environmental
RESIBLOCK Resiecco
Resanding Block Paving (essential for block paving)
Maintenance Services:
Weed Killing
Leaf, Blossom and debris removal
For more information on our patio cleaning service visit our driveway and patio cleaning specific website www.wirraldrivewaycleaning.co.uk or for a free quote please complete our form or contact us by calling: 0151 559 0668 or send us an email to: info@ecopressurewashing.co.uk